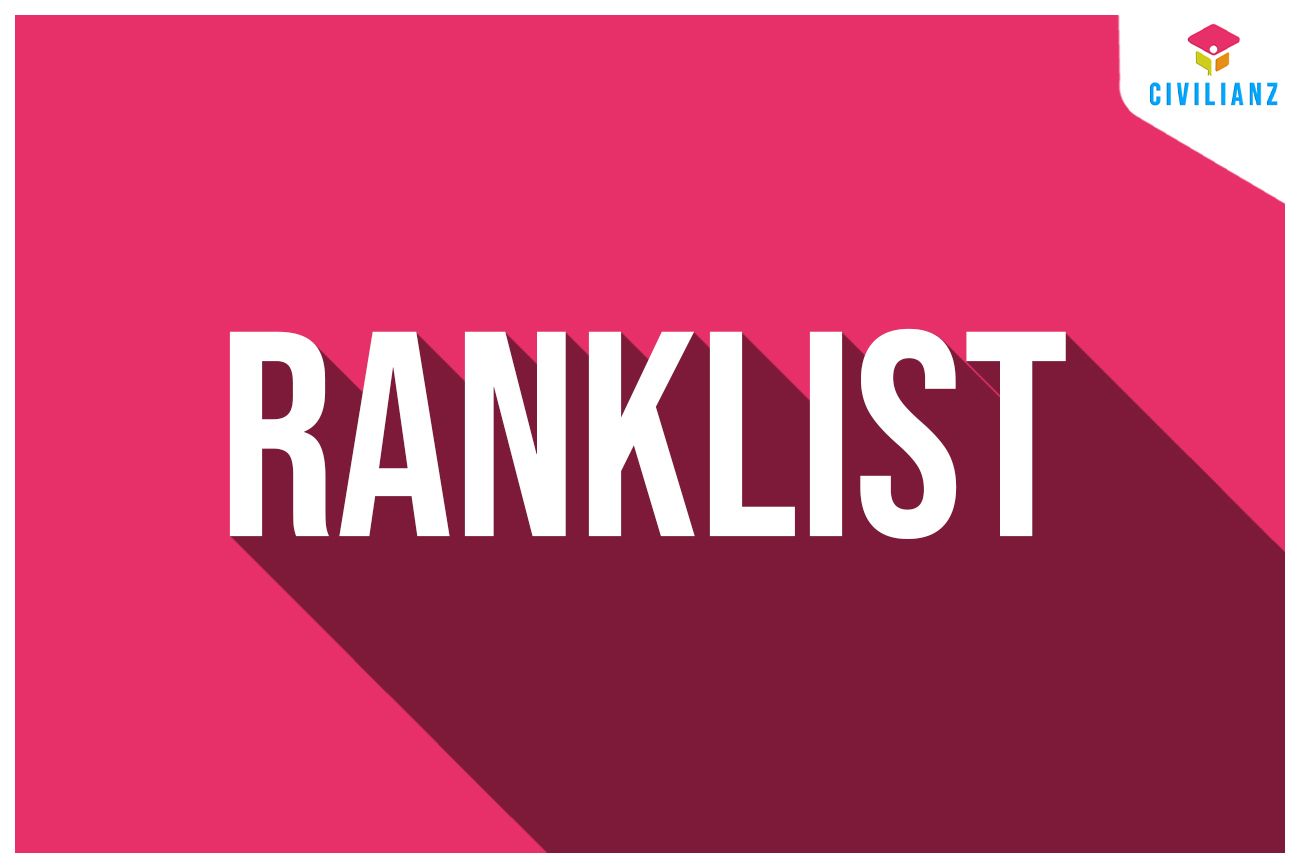 KERALA WATER AUTHORITY KWA DEPT – DRAFTSMAN GR. II RANKLIST OUT!!!
Cat. No: 485/2020
Department: Kerala Water Authority
The following is the list of candidates for selection to the post of Draftsman Gr II on Rs- 23100-58700 in Kerala Water Authority, found suitable by the Commission and arranged in the order of merit.on the basis of OMR Test held on 31/7/2021. This Ranked List is brought into force with effect from 27/07/2022.

KWA DEPT – DRAFTSMAN GR. II RANKLIST OUT!!!
---
KWA CRASH COURSE ALERT‼️
KWA Assistant Engineer പരീക്ഷാ തീയതി പ്രഖ്യാപിച്ചു📚
ഒക്ടോബർ 15 ന് നടക്കുന്ന പരീക്ഷയ്ക്കായി തയ്യാറെടുക്കുന്ന ഉദ്യോഗാർത്ഥികൾക്ക്‌ CIVILIANZ ഒരുക്കുന്നു 90 days KWA Course 🤩
Civil/Chemical/Mechanical എൻജിനീയറിങ് ബിരുദധാരികൾക്ക് അപേക്ഷിക്കാവുന്ന ഈ പരീക്ഷയുടെ Latest Syllabus അനുസരിച്ചാണ് PreRecorded ക്ലാസുകൾ ഉൾപ്പെടുത്തിയിരിക്കുന്നത്👍🏼
Course Features:
✅ ഓരോ വീഡിയോ ക്ലാസ്സിനോടൊപ്പവും Assessment ടെസ്റ്റ്
✅ മോക്ക് ടെസ്റ്റുകൾ
✅ Full Syllabus Coverage
✅ Faculty Support
✅ Discussion Board
✅ Speed adjustment enabled
✅ Motivational Sessions & Mentoring
✅ PDF Notes (eBook)
✅ Live Interactive Quizzing sessions
✅ Live Discussion support
Course Validity : 90 Days
Course Fee : Rs.5000 + GST/-
The CountDown has Begun⏳Join Today Itself✌🏼
Limited Time Offer❗❗
Call us for details:
📲 9497498416
📲 9097550099
📲 9497498415
📲 9383450415
CIVILIANZ SOCIAL MEDIA PLATFORMS
Our Social media platforms are exclusively for Civil Engineering students, job candidates, teachers and all those who have a passion for Civil Engineering. You will get
Civil engineering quiz and rewards

Regular job notifications

Exam notifications

PDF notes

Study tips

Civil related discussion and all in this group

.
JOIN OUR SOCIAL MEDIA PLATFORMS
  #learnfromthebest