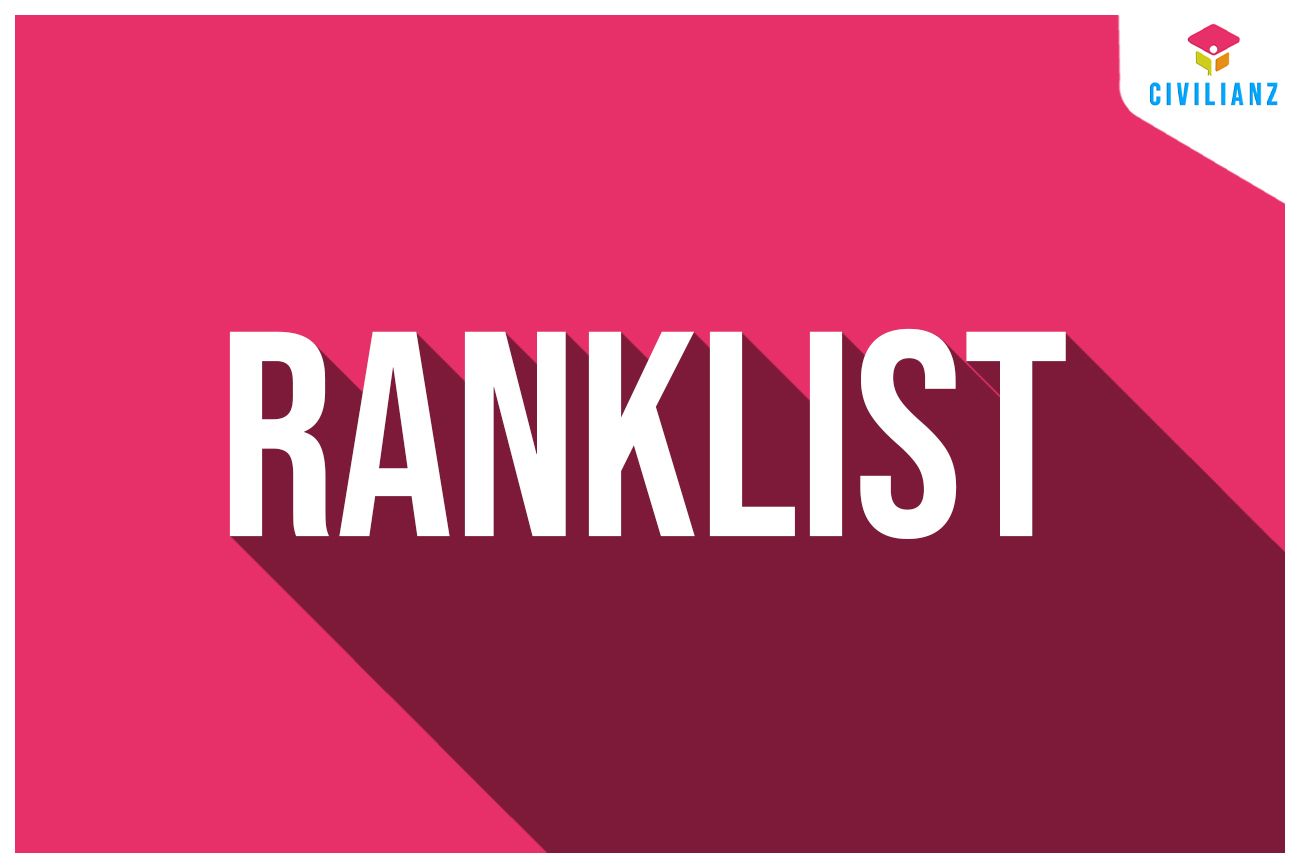 KSEB DEPT – ASSISTANT ENGINEER RANKLIST OUT!!!
Cat. No: 005/2021
Department: KERALA STATE ELECTRICITY BOARD LTD
The following is the list of candidates for selection to the post of ASSISTANT ENGINEER (CIVIL) on Rs.40975 – 81630/- in KERALA STATE ELECTRICITY BOARD LTD, interviewed and found suitable by the Commission and arranged in the order of merit. This Ranked List is brought into force with effect from 03.12.2022.
KSEB DEPT – ASSISTANT ENGINEER RANKLIST OUT!!!
---
Civilianz happily welcomes you to join our intensive coaching session for the most anticipated exam of Lecturer in Civil Engineering in Government Polytechnic. You will get the best classes from the experienced faculty team and frequent tests which equip you in long run for the most coveted exam for a Civil Engineering graduate.
The striking features of this Online Bundle course are:
✅Unlimited streaming of recorded sessions within the course period.
✅Assessment Test with each video lesson
✅Highly trained and dedicated faculty team in Kerala
✅Previous year's question paper discussion sessions
✅Handwritten notes – E book
✅Model tests
✅Onboard support and doubt clearance from the faculty through Discussion Board
Comprehensive Test Series including:
📍Assistant Engineer Test Series
📍Mock Tests
Comprehensive coverage of syllabus including:
📌Basics of Mechanical Engineering
📌Basics of Electrical Engineering
📌Basics of Electrical & Electronics Engineering
📌Technical Mathematics

Corse duration : 365 Days
Course fees : Rs.17,000 + GST
For more details give a 📞
📲 9497498416
📲 9383450415
---
CIVILIANZ SOCIAL MEDIA PLATFORMS
Our Social media platforms are excusively for Civil Engineering students, job candidates, teachers and all those who have passion for Civil Engineering. You will get
Civil engineering quizzes and rewards

Regular job notifications

Exam notifications

PDF notes

Study tips

Civil related discussion and all in this group.
JOIN OUR SOCIAL MEDIA PLATFORMS
#learnfromthebest