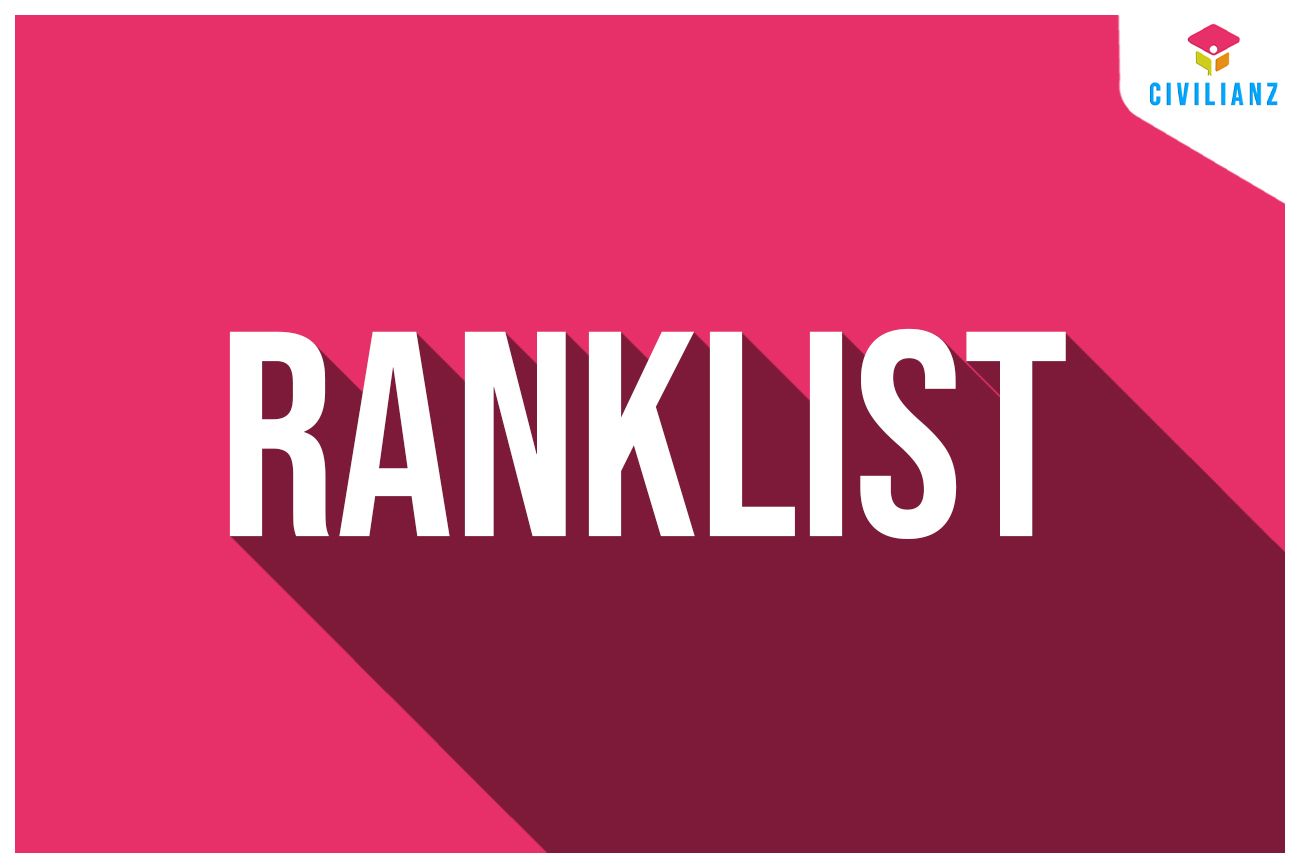 Kerala Water Authority KWA DEPT – TRACER/OVERSEER GRADE III RANKLIST OUT!!!
Cat. No: 244/2018
Department: Kerala Water Authority
The following is the list of candidates for selection to the post of TRACER/OVERSEER GRADE III on Rs 20100- 53300/- in KERALA WATER AUTHORITY found suitable by the Commission and arranged in the order of merit based on the OMR Test held on 31.07.2021 .This Ranked List is brought into force with effect from 21.04.2022.
KWA DEPT – TRACER/OVERSEER GRADE III RANKLIST OUT!!!
---

The Race 🏃 is NOT over yet ❗
Success can only be achieved by running with the times.
Here it comes, OVERSEER STANDARD 2022 with Live and Recorded Live videos of all subjects for the upcoming Overseer Exams.
Course Highlights :
👉🏼 Live/ Recorded Live videos covered in Overseer syllabus
👉🏼 Daily Assessment tests
👉🏼 Weekly & Monthly Model Tests
👉🏼 Live Interactive Quiz
👉🏼 Overseer Test series
👉🏼 Faculty support
👉🏼 PYQ Discussions
This course will be a sure shot help for the upcoming exams like Overseer Gr.I,II & III – LSGD, PWD/Irrigation, KWA, KLDB, KLDC etc.
⏳ Course duration – 1 year
Lets make every adverse situation into possible one with this intensive ONLINE COACHING from CIVILIANZ
Why waiting ⁉️
Reach us on
📱9497498416
📱9383450415
📱9497498415
📱9097550099