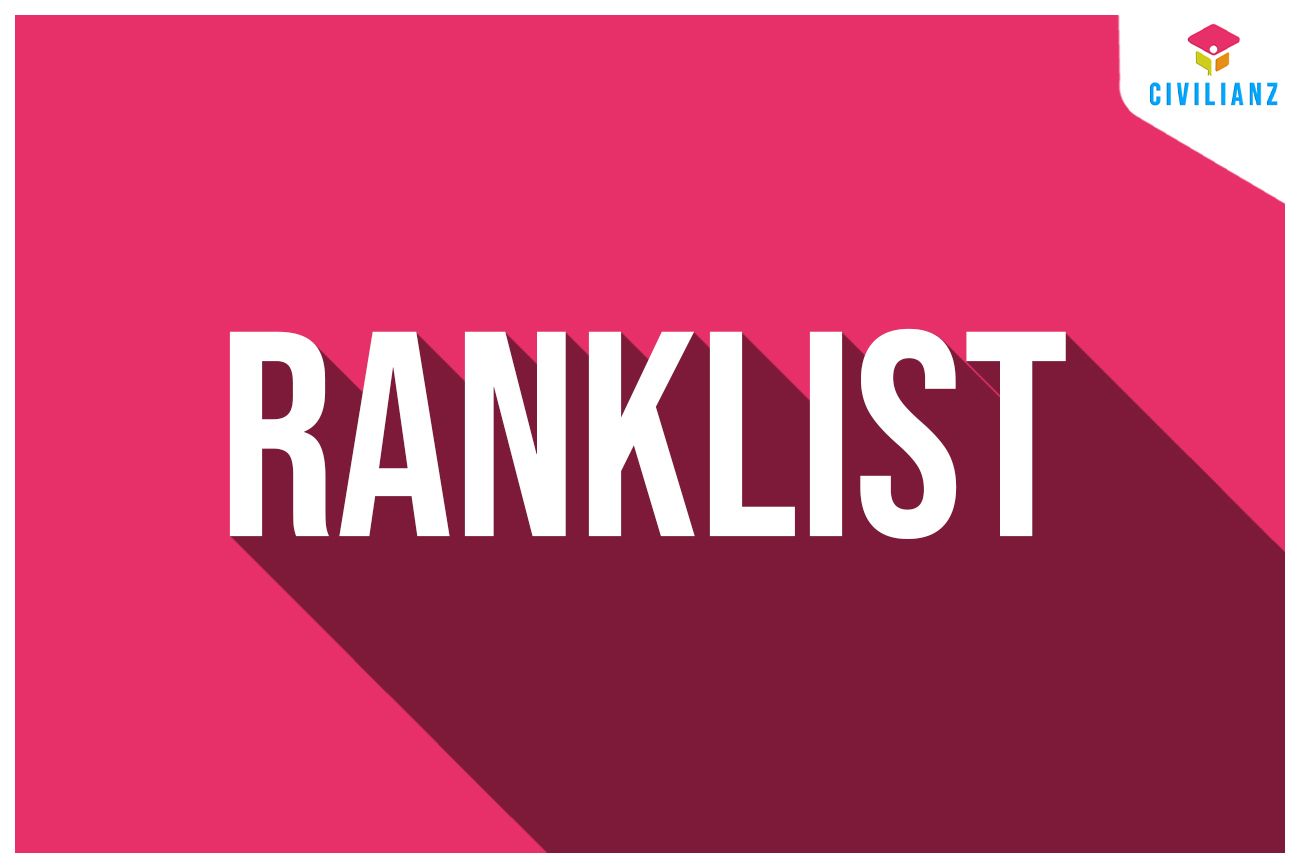 TECHNICAL EDUCATION DEPT – TRADESMAN RANKLIST OUT!!!
Cat. No: 756/2021
Department: Technical Education Department

The following is the list of candidates for selection to the post of TRADESMAN (CIVIL) on Rs.19000-43600(PR) in TECHNICAL EDUCATION DEPARTMENT In Thiruvananthapuram District, found suitable by the Commission and arranged in the order of merit based on the marks obtained in the OMR Test held on 03-04-2022.This Ranked List is brought into force with effect from 02/03/2023.

TECHNICAL EDUCATION DEPT – TRADESMAN RANKLIST OUT!!!
---
Get Excited Now 🤩
Are you a person who can't perform well with constant effort for Civil Engineering Competitive Exams ❓
It's the time to Step Up 🎓 yourself because Civilianz offering the ever best Rank Booster Course exclusively for you 🥳, Commencing on February 15th .
Course Features:
🔰 Daily live class on 5 days in a week from 7pm to 8.30 pm
🔰 Intensive Workout sessions
🔰 Live Interactive Sessions
🔰 Weekly test on every Sunday
🔰 e – book of Handwritten Notes
🔰 Workout Notes
🗓️ Course Duration: 6 Months 
Get your Rank Booster Course at 1200/- per month 
Special offer available exclusively for Civilianz Previous students 🤩.
For more details, please contact 👇🏻
📱9383450415
📱9097550099

CIVILIANZ SOCIAL MEDIA PLATFORMS
Our Social media platforms are exclusively for Civil Engineering students, job candidates, teachers and all those who have a passion for Civil Engineering. You will get
Civil engineering quizzes and rewards

Regular job notifications

Exam notifications

PDF notes

Study tips

Civil related discussion and all in this group.
JOIN OUR SOCIAL MEDIA PLATFORMS
#learnfromthebest