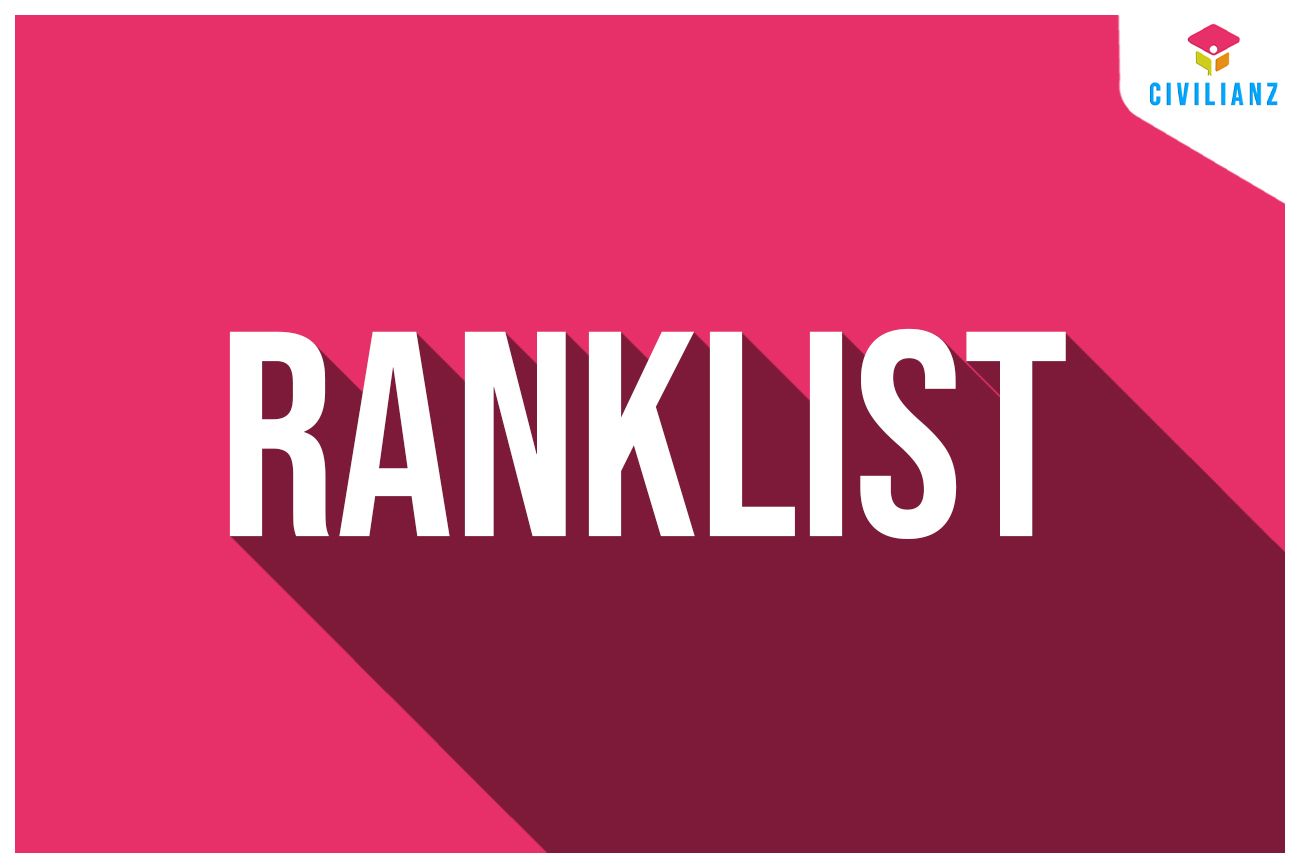 KLDC DEPT – OVERSEER GRADE II (I NCA-LC/AI) RANKLIST OUT!!!
Cat. No: 347/2020
Department: Kerala Land Development Corporation Limited
The following is the list of candidates for selection to the post of Overseer Gr.II / Draftsman Gr.II (I NCA-LC/AI) on Rs. 6680-10790/- in Kerala Land Development Corporation Limited, based on the marks obtained in OMR Test held on 12.10.2021 and found suitable by the Commission and arranged in the order of merit for recruitment against the NCA vacancies for LC/AI community only. This Ranked List is brought into force with effect from 11.05.2022 and will be valid until the candidates are advised and appointed against the vacancies notified due to the paucity of candidates belonging to LC/AI community during the currency of mother Ranked List published on 08.08.2017 (Category No.257/2013) for the post or three years from the date of publication of this NCA Ranked List whichever is earlier.  

KLDC DEPT – OVERSEER GRADE II (I NCA-LC/AI) RANKLIST OUT!!!
---
കേരള വാട്ടർ അതോറിറ്റി അസിസ്റ്റൻറ് എൻജിനീയർ പരീക്ഷയിലേക്ക് വിജ്ഞാപനം വന്നിരിക്കുന്നു.
64 വേക്കൻസികളാണ് നിലവിലുള്ളത്. കൂടുതൽ ഒഴിവുകൾ പ്രതീക്ഷിക്കപ്പെടുന്നു.
Civil/Chemical/Mechanical എൻജിനീയറിങ് ബിരുദധാരികൾക്ക് അപേക്ഷിക്കാവുന്ന ഈ പരീക്ഷയ്ക്കായി സിവിലിയൻസിന്റെ തീവ്രപരിശീലന ഓൺലൈൻ ക്ലാസുകൾ ആരംഭിച്ചിരിയ്ക്കുന്നു.
മുൻ സിലബസിനെ അടിസ്ഥാനമാക്കി തയ്യാറാക്കിയിരിക്കുന്ന PreRecorded ക്ലാസുകൾ സിവിൽ/ കെമിക്കൽ/ മെക്കാനിക്കൽ പോർഷൻസ് കവർ ചെയ്തിരിക്കുന്നു.
✅ ഓരോ വീഡിയോ ക്ലാസ്സിനോടൊപ്പവും Assessment ടെസ്റ്റ്
✅ മോക്ക് ടെസ്റ്റുകൾ
✅ Full Syllabus Coverage

✅ Faculty Support
✅ Discussion Board
ഇവയെല്ലാം ഒരൊറ്റ കോഴ്‌സിൽ!
Course Validity: 1 year
Fee : Rs.15,000/- + Tax  
Call us for details:
📲 9497498416
📲 9097550099
📲 9497498415
📲 9383450415
---
CIVILIANZ SOCIAL MEDIA PLATFORMS Our Social media platforms are exclusively for Civil Engineering students, job candidates, teachers and all those who have a passion for Civil Engineering. You will get
Civil engineering quiz and rewards

Regular job notifications

Exam notifications

PDF notes

Study tips

Civil related discussion and all in this group.
JOIN OUR SOCIAL MEDIA PLATFORMS
  #learnfromthebest